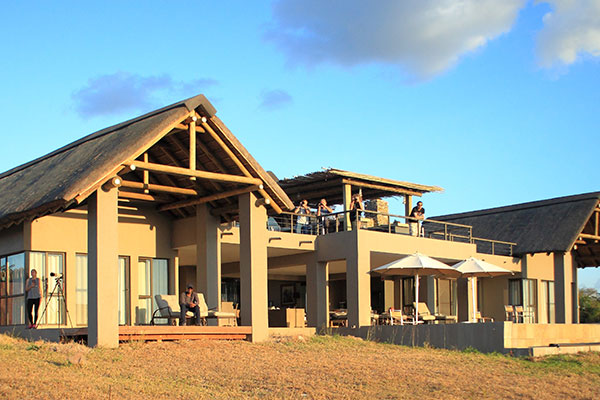 Rentals
Mjejane River Lodges
Mjejane River Lodges are exclusive privately owned self-catering lodges on the banks of the Crocodile River in Mjejane Game Reserve which has been incorporated into the Kruger National Park. All lodges enjoy extraordinary views of Big 5 territory. Game viewing is unmatched. Ancient game trails converge onto the river's edge directly opposite each lodge. The riverbanks are favourite resting and drinking spots for herds of elephants and buffaloes as well as hippos, giraffes and more. Predator activity along the river is high with frequent sightings of lion and leopard.
*Please note that these pictures are for illustrative purposes only.
Each lodge is decorated slightly differently. All enjoy high standards.